Avocado tasting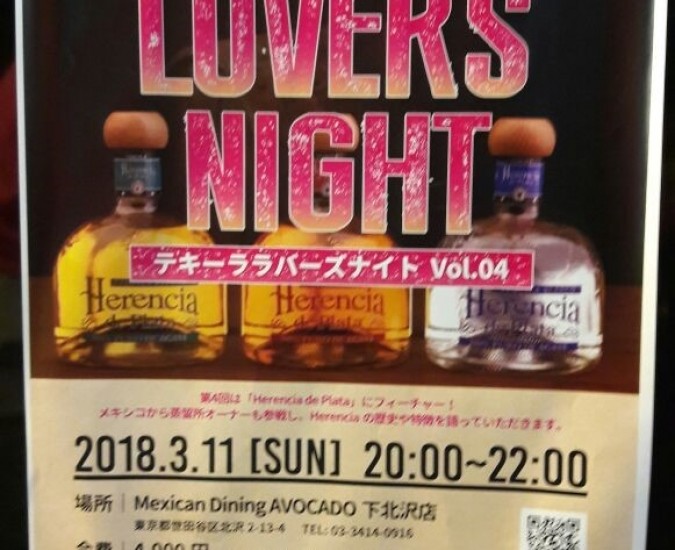 This is how the tasting event for the japanese Tequila Lovers was lived, on the popular restaurant AVOCADO, located in Shimokitazawa, which took place last sunday, march 11 from 7:30 pm to 10:00 pm.
This famous restaurant is a space known for the big bright window, in which the sunlight penetrates into it and generates a opening sensation, caused for its spacious interior. Like outdoor parties, it is fun and comfortable, although it is not decorated with roughness.
It is a shop where you can enjoy the mexican culture at an opoen environment that integrates the Shimokitazawa's creative atmosphere. Not only a private party, but also a private room, perfect for little party sessions.