papa's disco in rusia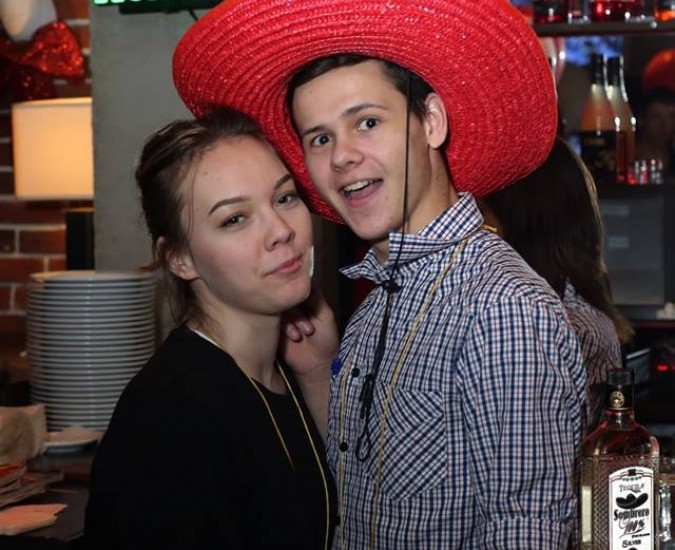 This is how the event at PAPA'S disco was lived.
The event was this past June 24th in Moscow, Russia in which we celebrated the Federation Cup.
We celebrated the game where the score was Russia 1 - México 2.
It is always nice to celebrate with a good tequila.
Say cheers!
Tequilas Del Señor.